If you're like me and are addicted to beautiful thread, I thought I might share some of my secret sources for cool hand dyed thread. None of these shops or links are associated with me other than I buy stuff from them because I'm a thread-a-holic..lol.
The first is
Bath Tub Studios
on Etsy. I love this shop, there are lots of different types of hand dyed thread available including embroidery thread but also tatting, crochet and others.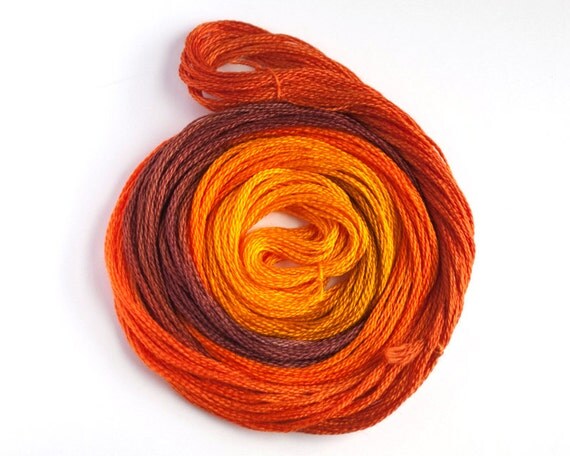 Second is
yarnplayer
, which those of you who do tatting might already be familiar with. She also makes some just gorgeous hand dyed floss as well.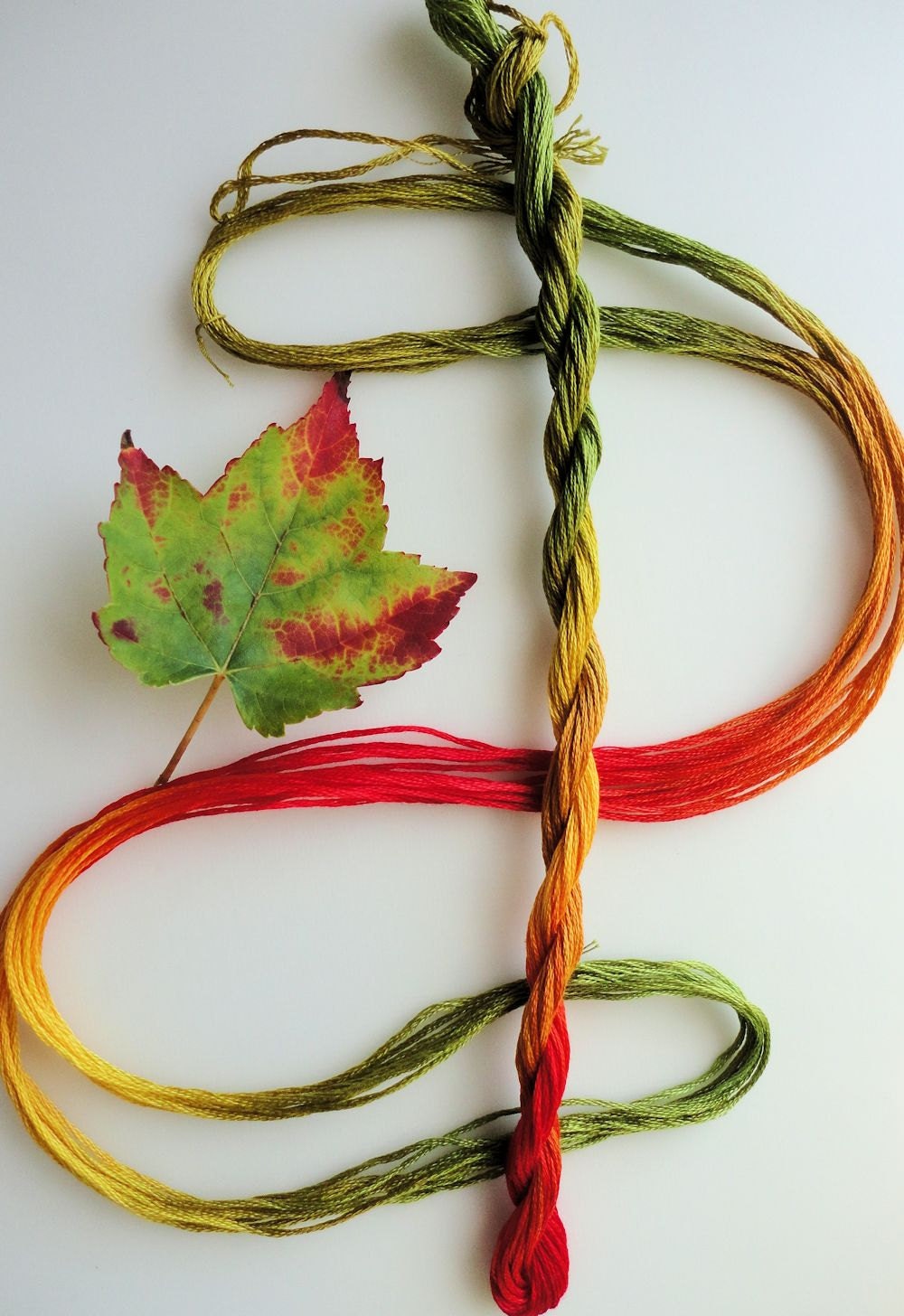 Third is
therainbowgirl
also on Etsy. She does such colorful and amazing hand dyed threads, I just drool. Her embroidery floss is listed under stranded cotton as she's a UK shop.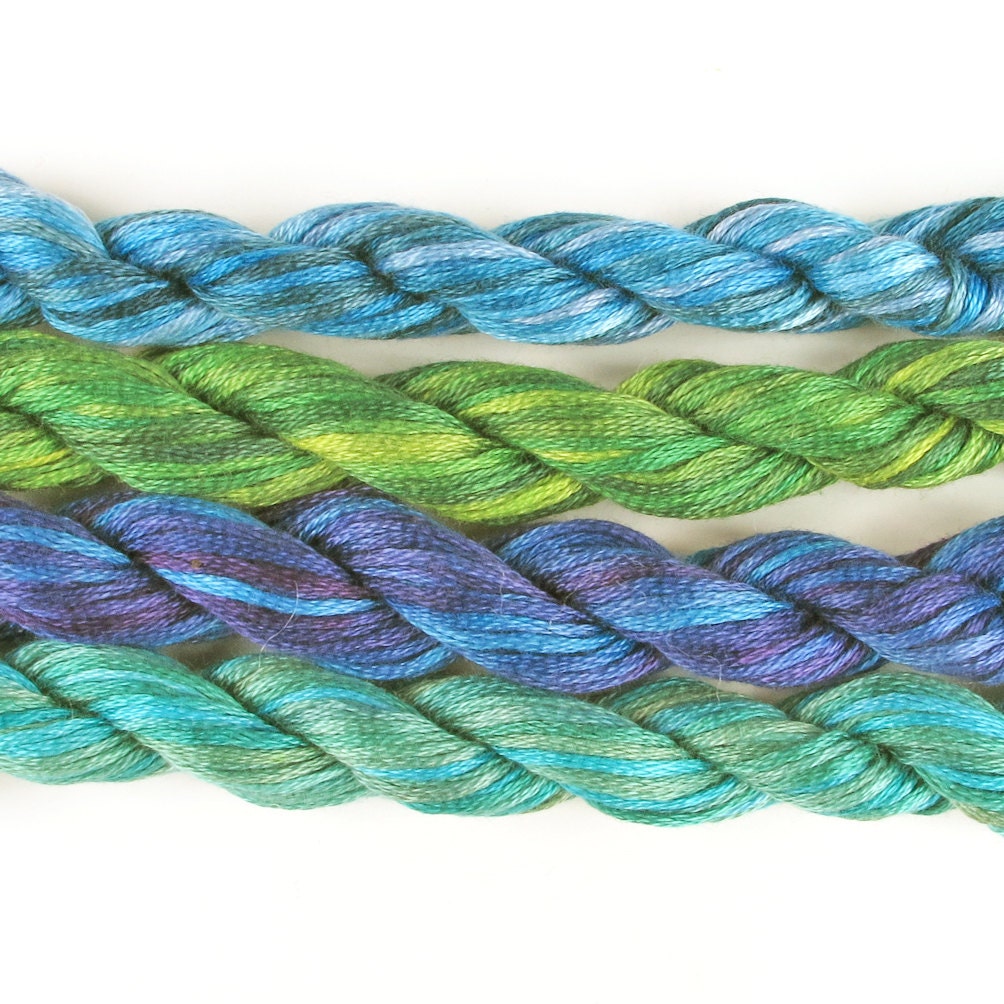 This shop is on Ebay, they have a wide range of colors and she also designs samplers and kits. I've only bought the threads but they are lovely and reasonably priced.
I hope you enjoy these links, again no affiliation and I didn't receive anything from these stores I didn't buy myself (again thread addict here..hehe).
Victorian Motto Sampler Shoppe
Victorian Motto Sampler Shoppe
Victorian Motto Sampler Shoppe